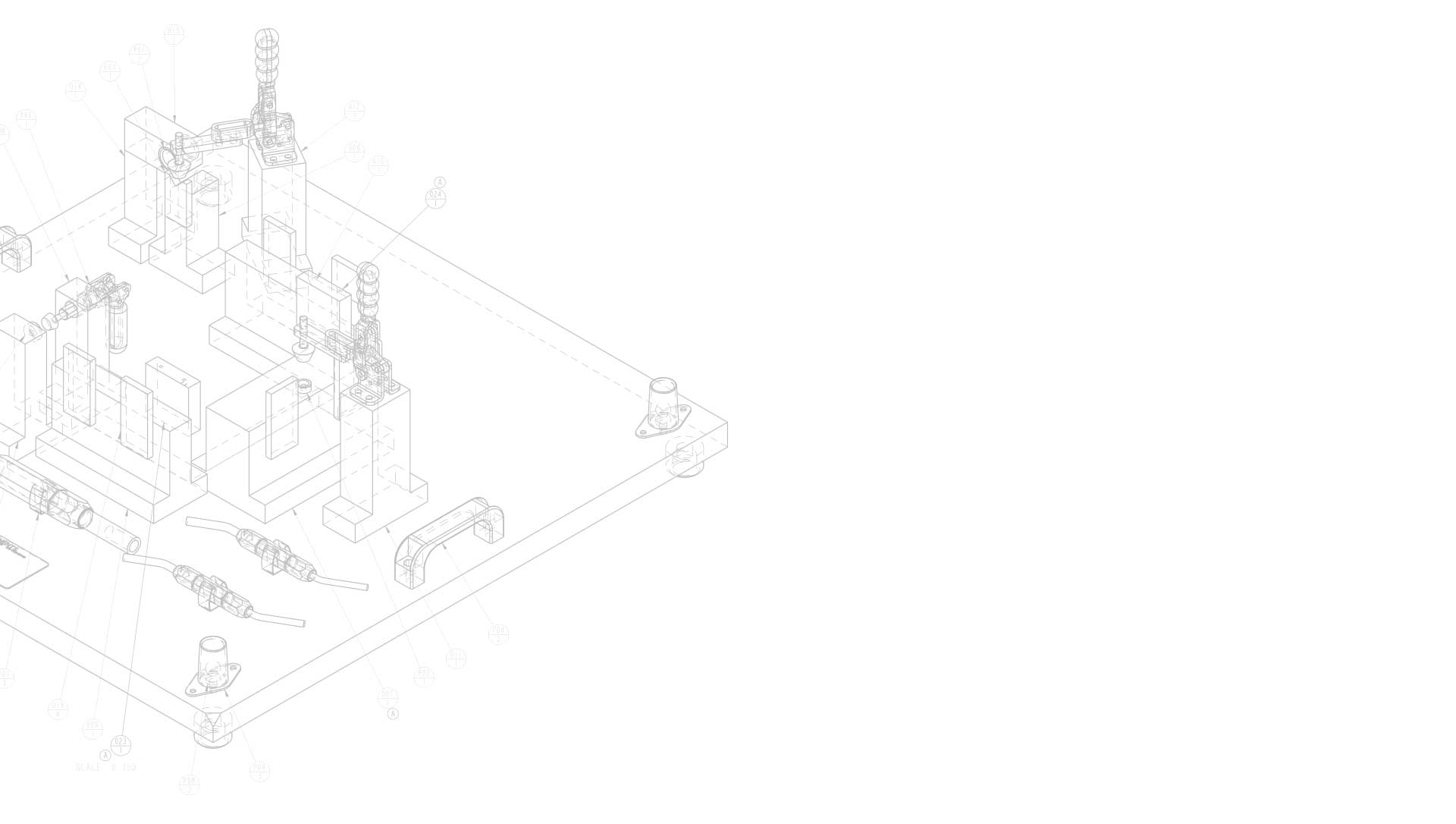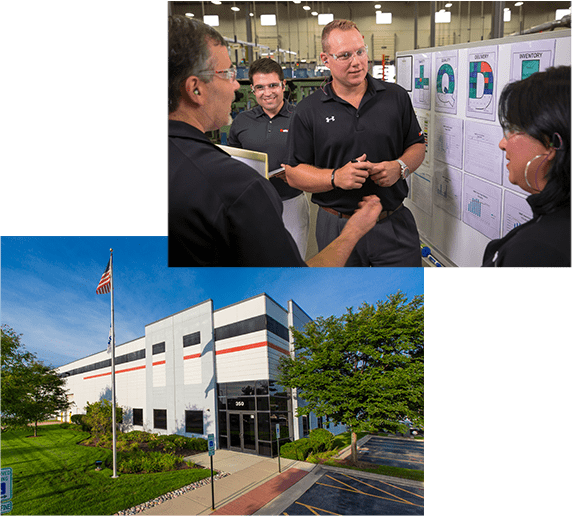 Performance is Everything
From process to product, performance drives all
At MultiTech Industries, we're obsessed with performance. The highest levels of performance aren't just handed out to everyone who shows up. Phrases like "zero defects per million" or "you really saved us on that job" are heard regularly at MultiTech because every fiber of our organization is committed to performing better for our customers than even their own expectations.
How do we do performance? It starts with our mission of being the best in class in everything we do, without exception. This commitment is lived out each day on our shop floor, through processes like daily Gemba walks to ferret out inefficiencies and missed opportunities or MultiTech's Skorboard system measuring our ability to maintain stringent production metrics in real time. Perhaps it's our rigorous product tolerance testing carried out in state of the art facilities at every location. There, our CMM's, vision systems, contour tracers, tensile testers and an array of other devices are hard at work each day, ensuring the delivery of flawless quality from the first time and every time thereafter.
Performance also comes from our team's commitment to being an extension of our customers, as members of their own team, anticipating their needs til every necessary component is delivered and in our customers' own production lines.
Performance Recognized
When your products perform, others take notice. Here are a few acknowledgements from our industry and customers, too.

View More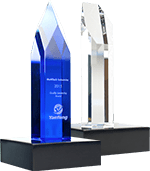 Flex 2017 Preferred Supplier Award
Adient 2017 Gold Supplier Performance Award
Yanfeng Automotive Interiors' (YFAI) 2017 Supplier Excellence Award
Bosch Power Tools Division Supplier Performance Award 2016
Kongsberg Automotive Customer Satisfaction Award 2016
Yanfeng – 2016 Supplier of the Year Award
Recently, Johnson Controls required an accelerated exit plan for a North American fastener supplier. MultiTech's team met both our short and long term production requirements, providing daily calls and contingency plans with both local & overseas suppliers. Thank you to the entire team for supporting this transition…it's a testament to the key focus placed on your customers.

• • •

Todd Vergin
Purchasing Director
Johnson Controls, Inc.
Thank you, Rahul! Your team is world class and makes MultiTech such a great organization to work with. Mit Freundlichen GrüBen (Thanks!)

• • •

Gary A. Foster, CPM, CPSM
Plant Buyer/Supply Chain Analyst
Gestamp
MTI has excellent delivery and often alerts us to over-pulls and inventory shortages. Our planning group tells me MTI is the best supplier we have regarding quality, delivery and order processing….responsiveness is excellent.

• • •

A. Cunningham
IMMI
Every MultiTech team member I've worked with has been very professional and customer satisfaction is a high priority. Members at MultiTech have gone above and beyond in order to get HOT orders to us when needed.

• • •

C. Shipp
Toyotetsu, North America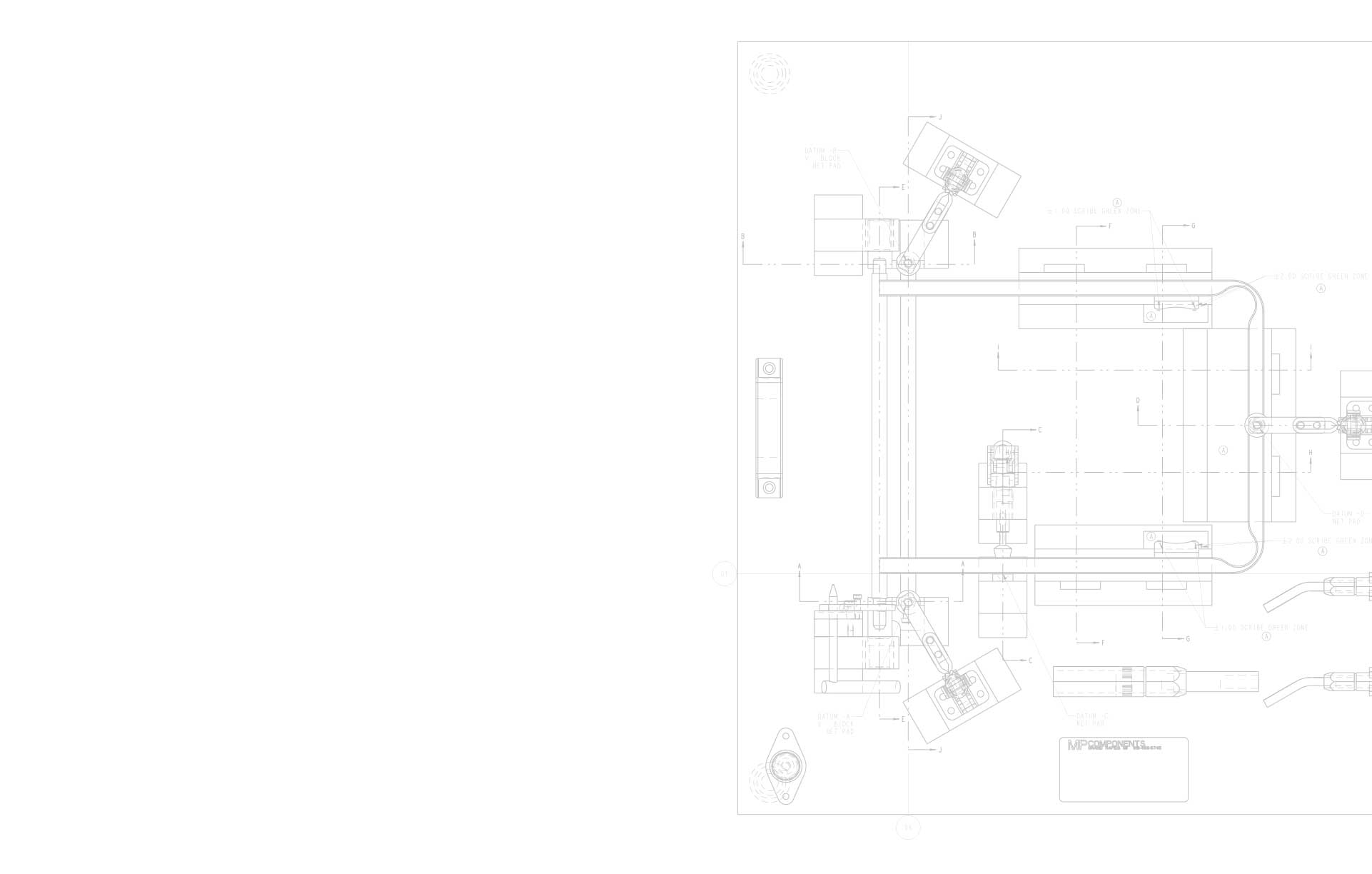 Beginning-To-End Solutions
MultiTech's engineering, manufacturing and distribution services bring single-source simplicity & unsurpassed quality
In MultiTech's quest to deliver our customers the highest quality parts and assemblies, we quickly determined that controlling all aspects of the manufacturing process (from engineering to testing to final production and distribution through our own facilities) resulted in the best products being produced more reliably, more efficiently and often, more cost-effectively than any other means available. Today, MultiTech offers:
Assembly Operations
Cold Headed Fasteners
Stampings
Machined Components
Wire Forming
Springs
Engineering
Distribution
Inventory Management