The Leadership Team
Experienced and performance-driven, MultiTech's
well-balanced leadership team brings warmth,
knowledge and perspective to every interaction.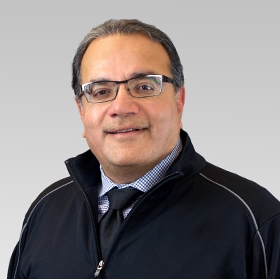 Rahul Parikh
President
---
The visionary and co-founder of the company, Rahul brings years of experience in both engineering and multiple-levels of manufacturing components. Rahul passionately pursues the integration of quality, manufacturing and financial management into all aspects of MultiTech's operations.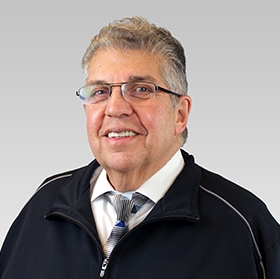 Tom Falcone
Executive Vice President
---
Tom is co-founder of MultiTech and a savvy manufacturing veteran of more than 40 years. His progressive mindset continually finds ways to connect customer needs with new or existing solutions. Tom's deep manufacturing knowledge, sales and management know-how are pivotal to MultiTech's growth and development.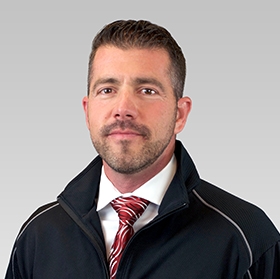 Anthony Falcone
Director of Business Development
---
Anthony has served at MultiTech for over 10 years, leading sales and marketing efforts. His customer-first mindset, combined with tremendous knowledge of all facets of the company's products and processes, bring tremendous value to each and every customer relationship.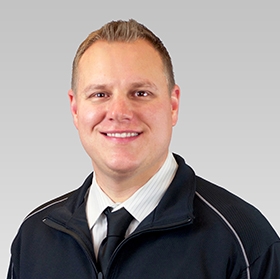 Dustin Slawinski
Director of Continuous Improvement and Quality
---
As the torchbearer of MultiTech's commitment to quality, Dustin incorporates intensive lean manufacturing principles (Kaizen 5-S Initiatives like Gemba Walks, OEE boards, etc.) into all aspects of the manufacturing processes. This refinement combined with a zero defects mentality deliver the highest levels of efficiency and best in class quality, meaning greater product quality and savings to our customers.